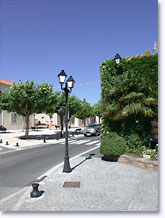 Roquefort la Bédoule is a small town located between the Mediterranean and the summits of St Baume and Garlaban. Its ideal location, halfway between Aubagne and Cassis and not far from Marseilles, allows you to explore the beautiful landscapes of the Côte Bleue and its unspoilt calanques (rocky inlets). You can also visit the museums of Marseilles, do a little shopping and try the famous "bouillabaisse", a fish soup typical of the region. In January, don't miss the festivals for tasting shellfish and sea urchins which take place at the ports of Carry and Sausset... as much for the atmosphere as for the taste.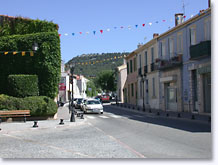 Roquefort la Bédoule is fortunate in its position, nestled at the foot of magnificent Provençal hills and several massifs which beckon with the promise of spectacular walks. You can follow the long-distance footpaths, GR51 and 98, which cross the municipality.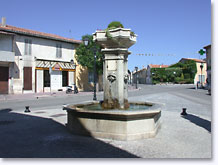 An area of more than 30 km2 stretches from the Pont des Barles (151 m) to the Barre de Font Blanche (564 m). From here, an exceptionally fine panorama opens out, encompassing the bay of Marseilles and the hills of Chaîne de l'Etoile, Sainte Baume and the Var. Looking seawards, the view stretches from Marseilleveyre (a rocky headland to the south of Marseilles below Mazargues) to the Cap Sicié (at Six Fours).