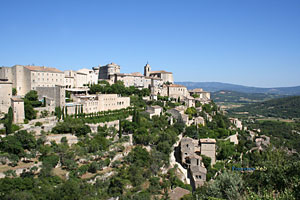 Between the Alpes de Haute Provence and the Vaucluse plain, the bold outline of the Luberon mountain rises up : this is the symbol of the area, a mountain which brings the area together rather than separates.

From the valleys of Calavon in the north, to the Durance in the south, the natural link for these "pays du Luberon" which sway gently around its feet.

This is the real Provence, full of character. A sweet dolce vita of a climate and pure clean air which just breathes the incredible contrasts between a rich, and variable natural environment : the blue strides of lavender, the subtle nuances of green in the forests, the flamboyant and blinding colours of the cliffs of ochre, or the austere white of the limestone hills.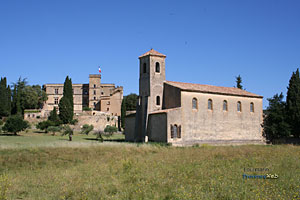 This is the living Luberon, where everything goes back to "man's " relationship with the basic element, earth. The dry stone walls and bories, the imposing "bastides", villages perched on the sides of hills between church and château of which some are extremely famous:Lourmarin, Gordes, Manosque, Roussillon..., and others less well known but nevertheless just as attractive, like Vaugines ou Mirabeau, where "Jean de Florette" and "Manon des Sources" were filmed.... and lots of other places just waiting to be discovered.




LUBERON REGIONAL NATURE ParK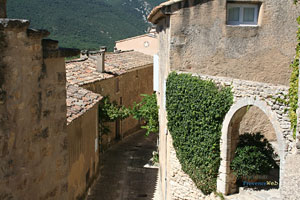 A large part of the attraction of the villages and towns of the Luberon is owed to the traces of human activity, an influence which is also present in the countryside. Nowadays agriculture provides a link with former times and the landscapes you appreciate are its result

Nature protection in sites and landscapes is combined with harmonious development. Thus all projects (construction, clearance, roads, quarries, networks...) are closely controlled as are all planning proposals and progammes affecting forests and rivers.

As a rule, joint action by the Luberon Nature Park and the communities aim to bring the territory to "levels of excellence".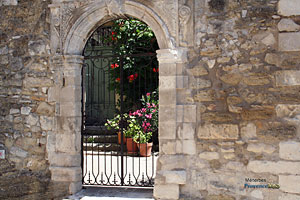 This is why the Park takes part in matters related to :

- the quality of life of its inhabitants (refuse processing, village amenities, socio-cultural activities); making children sensitive to the environment. - making the Park attractive for visitors (trails, site development, museums).

As a community project, the park needs the support of all; especially you if you are living or staying in it.



Fauna

Flora

Local Products and markets

Nature et Leisures activties