Discover our selection of Saint Maximin and Sainte Baume hotels
First of all, don't miss these hotels, which are among our favorites if you're looking for a hotel in this beautiful corner of Provence.
18th-century country mansion, surrounded by 4 hectares of greenery.
Spacious, air-conditioned rooms
Restaurant - Swimming pool - Tennis court - Horse riding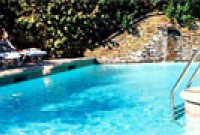 Hotel located in the centre and quiet 13 comfortable and bright guest rooms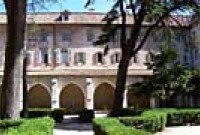 13th-century Gothic building next to the Basilica
Spacious rooms with views of the cloister or the gardens
Gourmet restaurant
If you'd like to find a wider choice, you'll find a wide selection of hotels in the Saint-Maximin and Sainte-Baume area on the Booking website here.