Discover the French Riviera in the Alpes Maritimes departement
Population : 1.081.000 residents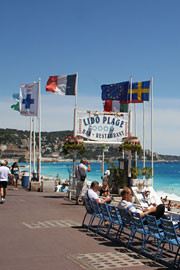 Right down in the south-east corner of France on the Mediterranean shore, with Italy to the east, is the Alpes Maritimes. This departement includes the Riviera and its hinterland, attracting tourists from throughout the world, with its mosaic of Provencal landscapes and culture.
What makes this departement so beautiful is its craggy coastline with the Alps plunging straight down into the blue sea. At certain times of the year one can even have the difficult choice of whether to ski or to swim.
The slopes and the beaches are merely an hour apart by car. The sun here is legendary, shining 320 days a year.
Côte d'Azur or French Riviera
From Cannes to Nice, passing through Antibes and Menton all the way to the Italian border this area is particularly prestigious. The coastline is dotted with turn-of-the century mansions and luxurious holiday homes.
The quaint old quarters of Nice and the famous flower market are a delight to visit. All along the coast one is charmed by the little fishing ports so important to the local culture and industry. There are world renowned events that take place here such as Mardi Gras in Nice, the Jazz Festival in Juan les Pins and the Cannes Film Festival.
The hinterland ("l'arrière pays")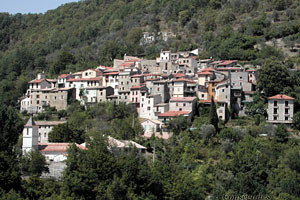 As soon as you leave the sea and head inland, the landscape changes completely. The roads spiral through the hills and the mountains jutting up high above the water. The vegetation changes; its Mediterranean nature showing through.
The hills are covered with umbrella pines, thyme shrubs, flowering laurel trees, giant cactus plants and olive groves, all accompanied by the constant singing of the cicadas.
The city of Grasse has become the world's perfume capital thanks to all of these aromatic plants.
The Alpes d'Azur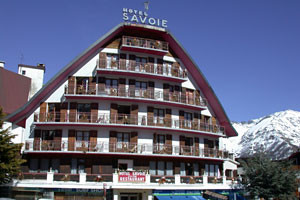 Right in the north of the departement are the Alps with their snowy peaks and their sunny ski resorts, some within an hour's drive from the sea. 80% of Alpes Maritimes is mountainous, offering fabulous skiing in the winter.
The 325 km of navigable rivers lend themselves to a great variety of water sports including abseiling and kayaking.
The Mercantour Nature Park spreads out over 120 km from the Col de Tende to Ubaye. It is a nature reserve sheltering many species of animals and plants all in a magnificent setting of 68,500 hectares.