Provence: the promised land of golf!
Whether you're a golf enthusiast or a swing novice, whatever your style, you'll find a golf course in Provence and the Côte d'Azur to suit your level.
The most illustrious golf course architects have designed courses for every level of player, so you can be sure of having a great time.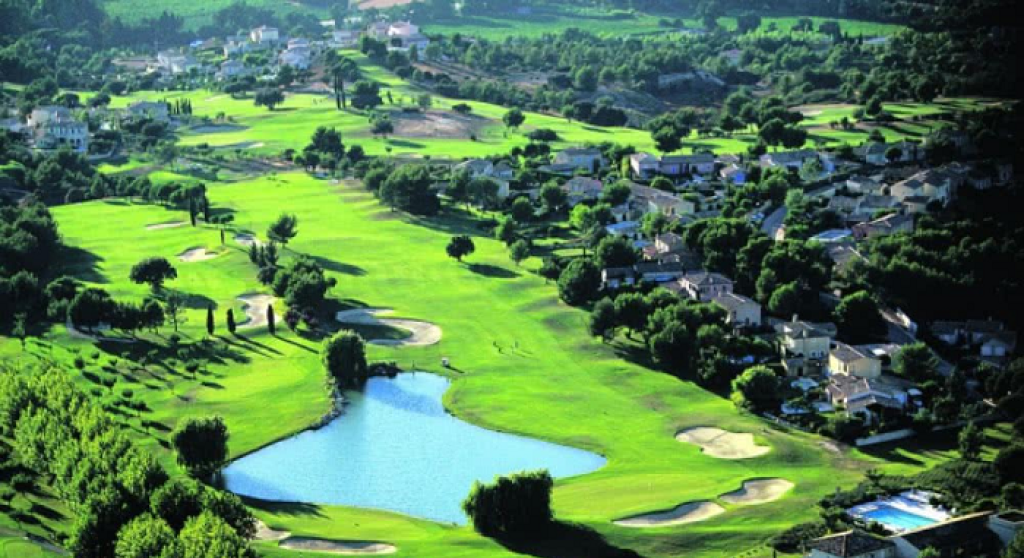 An excellent golf course less than 30 minutes from the sea? A course surrounded by green hills with breathtaking views? You'll be spoilt for choice with nearly 60 golf courses in Provence and the Côte d'Azur. You'll find below details of the best golf courses in the region, their addresses, number of holes, etc...
All the golf courses in Provence by department :