Discover our favorite bed & breakfasts in the Menton area
Looking for a bed and breakfast near Menton? Don't miss our favorite bed & breakfasts in this beautiful part of the French Riviera.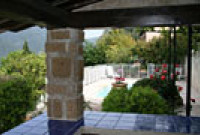 3 bed & breakfast with private entrance and sea & montains views Terrace - Swimming pool - Pool house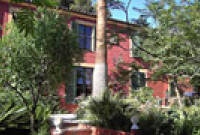 2 bed & breakfast - independent air-conditioned suites with terrace overlooking a splendid Mediterranean garden. Charming guest house tastefully decorated 5 minutes from the center - Table d'hôtes
Contact us to add your bed and breakfast to this page.