Discover our selection of pretty holiday rentals in the Nice area.
If you're looking for a beautiful holiday rental in Nice or the surrounding villages, here's our selection you won't want to miss.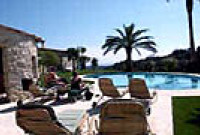 Prestigious apartements, guest rooms, suites and luxurious villa 2 to 15 pers. Private terrace with sea view - Heated swimming pool - Tennis - Upscale services + Bed & breakfast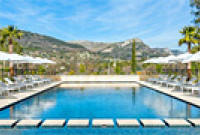 98 Premium vacation rentals 2 to 8 people with private terraces and equipped kitchen in a new residence, cozy decor. Heated swimming pool, multisports ground, children's games. Panoramic view. Breakfast optional
8 villas 2 to 6 pers with private gardens, 4* residence
Exceptional lagoon swimming pool, spa, sauna
the peace of the countryside and only 15 km from Nice and beaches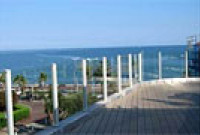 Apartments on sea side in the heart of the Baie des Anges
Studios 2/3 pers with air conditioning, TV, fully equipped kitchen
Private balcony or terrace - Parking - Free wifi
Contact us to add your location to Provence Web.