Carros
North west of Nice (25 Km) take the RN 202 direction Digne, then the "Pont de la Manda" on the left.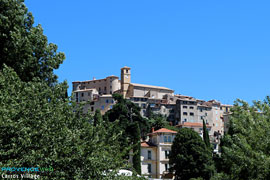 Carros is a very old commune which has expanded rapidly in the recent past, however this economic expansion has not harmed the charm of the original old village even if its tranquility has suffered a bit.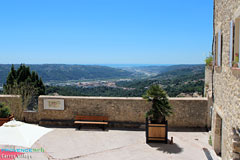 Carros can today be divided in three:
- Carros-village : old Carros.
- Carros le Neuf : the new town started in 1963.
- the Business park of Carros-Le Broc : 200 hectares with 400 companies and employing 6 500 persons.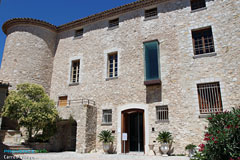 Only Carros-village is really interesting for tourists. As the old village is high up it offers wide panoramic views over the Alps and the coast from
Villefranche
to
Antibes
.
Don't forget that the sea is less than 20 Km from Carros.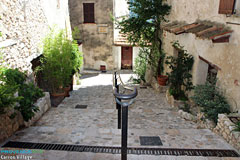 The old medieval village has an XIIth C. chateau in perfect condition which dominates the village. Be guided by the charming small streets of the village.
Under some vaulted passageways but don't forget to look up and appreciate the beautiful tall houses with their balconies overflowing with flowers.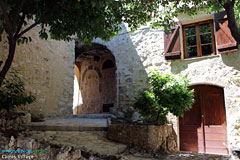 You'll pass by a few shady squares, where, of course you'll find some of the older residents of the village calmly discussing and passing time while watching the summer visitors pass by.
What to see
Church (XVIth C).
Feudal Chateau (XIIth C).
Leisure activities
Walking & Hiking, horse riding and Mountain Biking.
Swimming pool, Tennis. Horse riding.
Summer events. Antiques. Exhibitions.
Strawberry Fete, 15th May.
Holiday rentals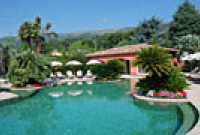 8 villas 2 to 6 pers with private gardens, 4* residence
Exceptional lagoon swimming pool, spa, sauna
the peace of the countryside and only 15 km from Nice and beaches