'; //-->
Gapencais (Gap area) - Durance valley
Departement of the Hautes Alpes

Around Gap.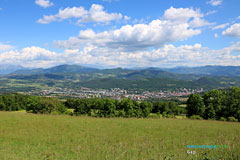 Between the departments of Alpes de Haute-Provence and Northern Alps, in the centre of the Hautes Alpes department, the "Gap Area - Durance Valley" is an immense verdant agricultural basin, irrigated by the Gap canal and Durance canal.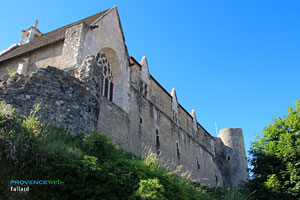 History enthusiasts can take the " route Napoléon, sfollowing in the footsteps of the Emperor, while gourmets can take the fruit and wine trail.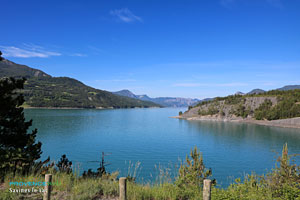 Although this valley does have some interesting architectural heritage, such as the medieval castle of Tallard, for example, which is still in good condition and can be visited, above all it is the beauties of nature and Man's efforts to control nature that attract visitors' attention.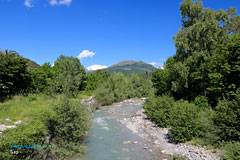 From the wall of the Dam at Serre-Ponçon lake, a technical achievement 125 metres high, to the viewing point at Col Bayard (1248 m), with an uninterrupted view of the town of Gap, or at Lardier-et-Valença, the panoramic view from Saint-Pierre church (826 m), which takes in the broad Durance valley, as well as natural curiosities such as the "dining room of the hatted ladies " at Théus.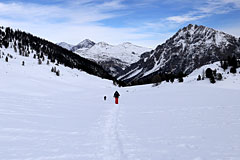 Finally, the brave cross-country skiers amongst you will find everything you need to perfect your skating technique, whether its at Col des Guérins (30 km of runs) or on the Bayard plateau (40 km).