Discover our selection of bed and breakfasts in Verdon and Upper-Var.
The Verdon and Upper-Var regions of Provence are ideal for vacations! If you're looking for a bed & breakfast, don't miss out on some of our editors' favorites.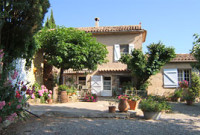 Bed and breakfast in a flowered & raised house. 2 bedrooms with separate entrance. Shaded swimming pool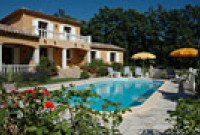 Bed & breakfast - 4 Guest rooms (2/4 pers)
Swimming pool - Terrace - Garden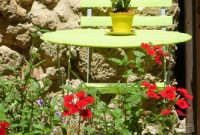 Bed and breakfast in a village house 2 Guest rooms in a 17th century stone house 50 m from the village center. Separate entrance. 2 night min. 10% discount from 4 nights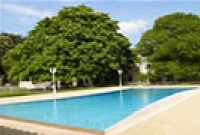 Bed & Breakfast. 3 charming guest rooms in 17th century estate
Nice pool, playground, an enclosed park with private lake
Table d'hôtes with menu black truffles - Truffle area property of 5ha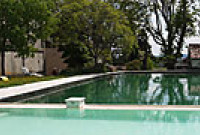 Bed and breakfast - 5 charming guest rooms in a family vineyard of 88 ha. 19th century Bastide - Suites with private jacuzzi - Wine tasting -Swimming pool - SPA - Relaxing
Contact us to list your B&B on Provence Web.