Discover our selection of bed and breakfasts in the Alpes Maritimes and on the French Riviera
Click on the tourist area of your choice to discover our selection of bed & breakfasts for each of them.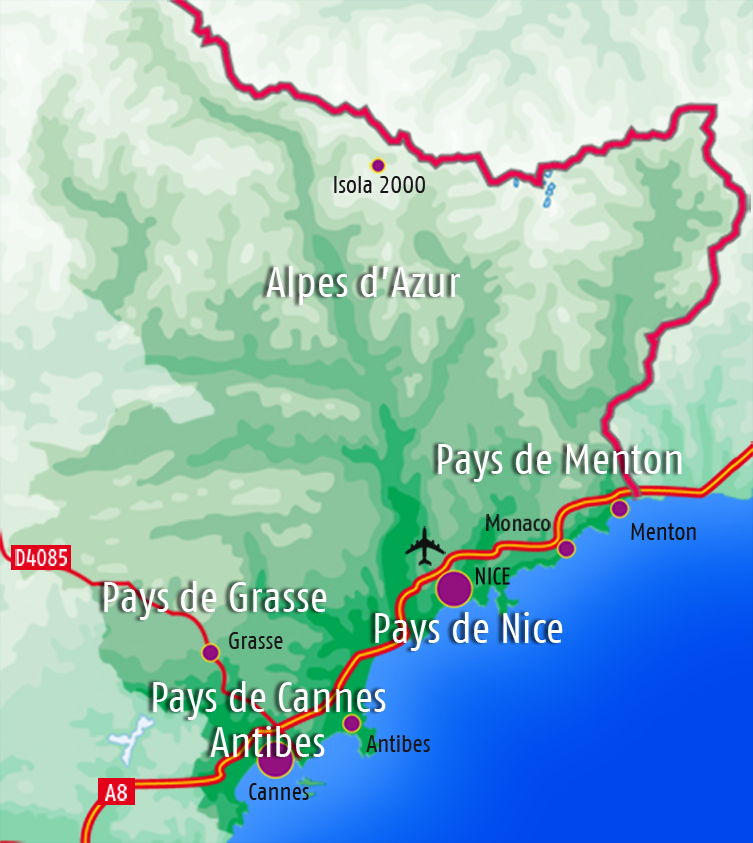 Our favorite B&Bs on the French Riviera and in the Alpes Maritimes
Among all the offers you'll find on the internet, we recommend these few B&Bs for their friendliness and beauty. A real favorite!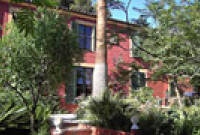 2 bed & breakfast - independent air-conditioned suites with terrace overlooking a splendid Mediterranean garden. Charming guest house tastefully decorated 5 minutes from the center - Table d'hôtes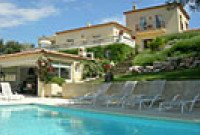 Bed & breakfast - 4 Guest rooms with private terrace incl 1 large suite
Overflow swimming pool. Jacuzzi. Panoramic view. Garden. Parking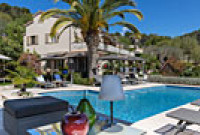 Bed and breakfast - 3 Guest rooms in a villa with panoramic open view
Private terrace - Luxury bedding - Air conditioning - Nespresso machine
Swimming Pool - Landscaped garden -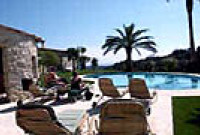 Bed & breakfast - Prestigious guest rooms, suites & apartments in a luxurious villa 2 to 15 pers. Private terrace with sea view - Heated swimming pool - Tennis - Upscale services + Holiday rentals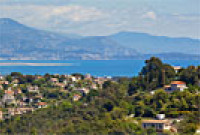 Charming bed and breakfast in a beautiful villa with sea view. Swimming Pool, landscaped garden, panoramic terraces. Air conditioning - Private terrace. Parking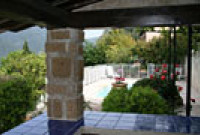 3 bed & breakfast with private entrance and sea & montains views Terrace - Swimming pool - Pool house
Contact us to add your chabre d'hôte on Provence Web.
Your bed and breakfast on the Côte d'Azur with Provence Web
Provence Web offers a selection of B&Bs on the Côte d'Azur with links to the official websites of B&Bs in the Côte d'Azur and Alpes Maritimes. You can compare accommodations according to your criteria, visit seaside B&Bs and choose your B&B whether it's located near Nice, between Cannes and Antibes or in the Grasse region. Discover the B&Bs in the hinterland of Nice: B&Bs in Saint Paul de Vence, Cagnes sur mer, Tourrette sur Loup full of charm and character.
Simplify your search according to your criteria and find your guest house on the Côte d'Azur according to your style. Looking for a relaxing and gastronomic stay in a bed and breakfast on the French Riviera? Visit the offers of guest houses with swimming pool and Provencal table d'hote. For museums, exhibitions, shows and shopping ... book a bed and breakfast in Nice. For a wellness weekend in a bed and breakfast, discover the offers of guest houses on the Côte d'Azur with spa, massage and jacuzzi. Reservations are made directly with the guest house.