Discover our selection of bed and breakfasts in the Avignon area
If you're looking for a beautiful bed & breakfast in Avignon or the surrounding villages, don't miss this selection we've put together for you.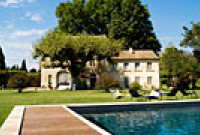 Bed and breakfast - 5 charming guest rooms in a carefully renovated farm
Large pool, flowered garden. Tastefully decorated, quality bedding
In the country and 5mn from centre. Quiet. Air conditioning.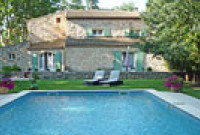 Bed and breakfast, 4 guest rooms incl 1 suite of 2 rooms for 3 to 4 pers
each with separate entrance and terrace. Sw.Pool. Private shaded parking. On Ile de la Barthelasse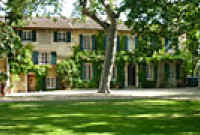 5 bed and breakfast in a 16th renovated house full of charm on 2,5 ha landscaped park with pool. Ping pong, bike rentals - Ile de Barthelasse, 5 km from Palais des Papes + 3 cottages, 1 gypsy caravan, Studio and apartment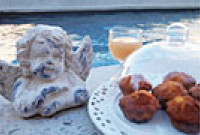 Bed and Breakfast - 4 charming guest rooms, spacious, light with air cond.
in the authentic setting of a family home winemakers
Pool - Garden - Table d'hôtes - Massages - Special offers Week end of May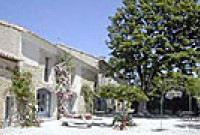 Bed & breakfast - 5 charming guest rooms in a renovated 18th house
Park 1ha - Swimming pool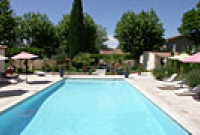 Bed & breakfast - 5 charming guest rooms on the ground floor with separate entrance and private terrace with park view, quality bedding 180cm, fridge Heated pool - Chef's table for lunch and dinner - 4000m² park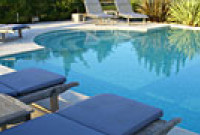 5 guest rooms incl 1 family suite in a contemporary 19th C house
Air conditioning - Small summer kitchen - 4 ha Landscaped park
Large pool 14 X 7 - Massages - Table d'hôtes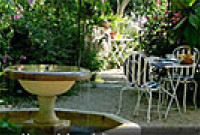 5 charming guest rooms including 2 family suites in an authentic farmhouse surrounded by nature. All with AC, king size beds, tv, bathroom, separate wc. Heated swimming pool, jacuzzi, massages, yoga. Table d'hôtes (+ gites).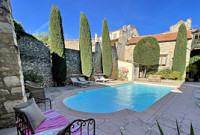 Bed & breakfast - 5 guest rooms including 1 large comfortable suite in a renovated house in the heart of the village. Garden, terraces, swimming pool. Table d'hôtes.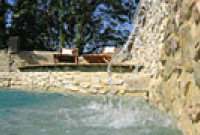 Bed & Breakfast - 5 guest rooms (incl 2 suites) roomy and individually personalised - Spacious rooms and individual entrances - swimming pool - Massages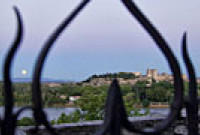 Bed and breakfast - 5 guest rooms and suites 2 to 4 pers in a historic mansion overlooking Avignon. Panoramic view. Garden. Swimming pool. Workshops of painting and sculpture. Theme stays
Contact us to add your B&B on this page