Antonaves
16 km North-West of Sisteron via the D948 road.
The small village of Antonaves in the Hautes-Alpes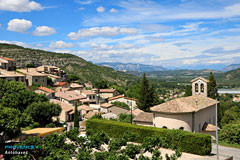 In 960 a priory was founded by Queen Berthe at Antonaves, but today it is just a small village on the "Fruit and Wine Trail", placed like a balcony over the Buëch plain.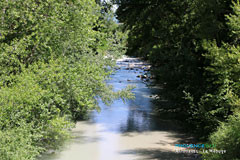 It is located on the slopes of the Saint Cyr mountain, to avoid the devastating spates of the Méouge - and in medieval times to see the approaching enemy.
From far away Antonaves forms a harmonious ensemble, in a peaceful environment where the air is pure.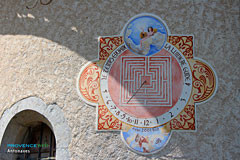 It has several fountains and a wash-house, together with a pretty little church with a bell-tower built into a wall, and it benefits from an uninterrupted view of the impressive Mison fortress.
What to see
Church.
Sundial.
Leisure activities
Hiking and mountain biking.