Looking for a fun activity in Provence with the kids? Here's a list of theme parks in Provence, sorted by department.
List of theme parks in Provence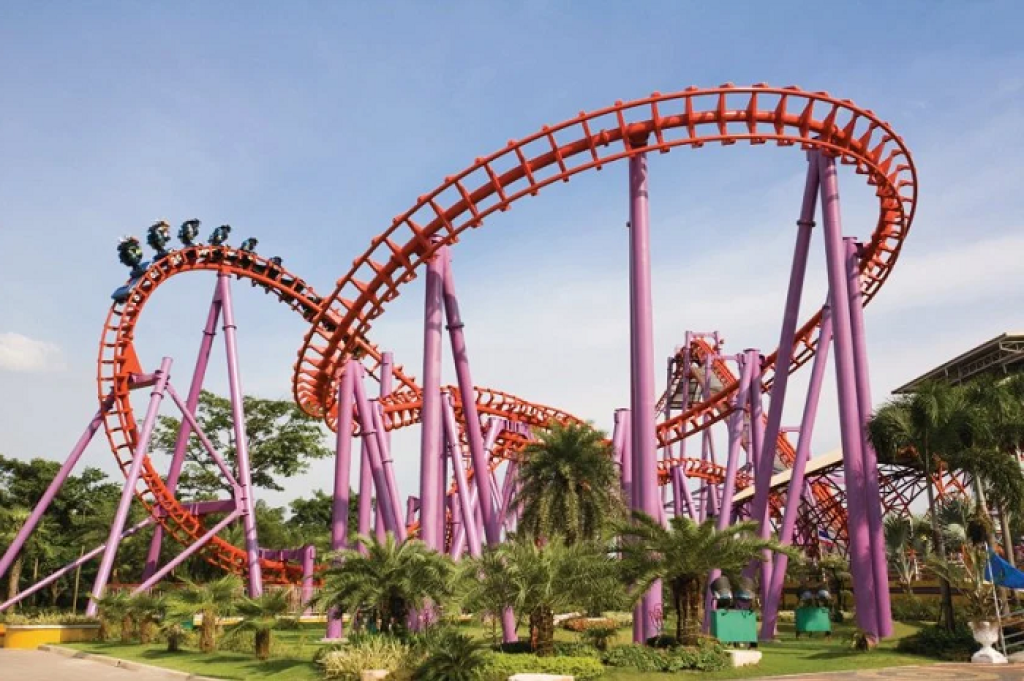 Theme parks in the Alpes Maritimes
Antibes Land in Antibes on the RN7 road (in front of MarineLand)
Numerous thrill rides and shows
Open from June to September
Phone : 04 93 33 68 03

Koaland in Menton - Avenue de la Madone
Mini Golf, Karting, Motorbikes, Maneges sea lion show, Games, Jungle for children...
Open all year round except Tuesdays.
Free entry to paid attractions
Phone : 04 92 10 00 40
Parks in Bouches du Rhône
Le Village des Automates in Saint Cannat - N7
More than 500 characters (Pinocchio, Gulliver, Merlin...) are exhibited in enchanted settings surrounded by pine and rosemary trees April to September: open every day
From October to the end of March: open at weekends and on public holidays.
Phone : 04 42 57 30 30

Magicland in Ensues la Redonne
Set in 8 hectares of Provençal pines. 16 maneges and attractions. Domestic and exotic farms. Entertainment all day with clowns, magicians, ventriloquists... Tel: 04 42 79 86 90
From 01/07 to 31/08: open every day.
From 01/09 to 31/05: open at weekends, bank holidays and on Wednesdays. Closed from mid-November to mid-March

Ok Corral in Cuges les Pins
Set in a Wild West village in the shade of pine trees, the park offers a wide range of rides and crazy adventures (Super 8, Ferris wheel, etc...).
From 15/03 to 15/11: Open every day.
Phone : 04 42 73 80 05
Parks in Var
L'Aoubré in Flassans sur Issole - N7
In a superb 30-hectare cedar forest, turn into Tarzan or Mowgli and swing from tree to tree on swings, zip-lines, carabiners and other fun climbs.
For adults and children of all abilities.
Special courses for children aged 5 to 8.
Open at weekends and during school holidays, and every day in summer.
Bookings required. Tel: 04 94 86 10 92

Magic World in Hyeres
Luna Park, numerous attractions and rides.

Le Cabanon Enchanté in Pourrieres
Motorbike circuit, ponies, miniature golf, electric cars, bouncy castle...
Open on public holidays, school holidays, weekends and Wednesdays.
Tel : 04 94 78 43 15
Contact us to add an amusement park.