Discover the must-see events in September in Provence
Here are the events and festivals not to be missed in September in our beautiful region.
Early September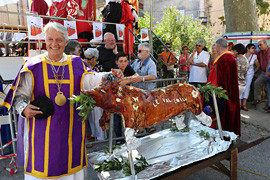 FOIRE À LA SAUCISSE in Le Val (Var)
Sausages, boudins, sausage-throwing parades... If you're a fan of "cochonaille", you're going to love it.
Events in mid-September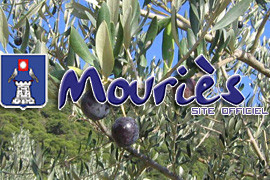 FÊTE DES OLIVES in Mouriès (Bouches du Rhône)
Camargue race, parade and folk dances, olive-breaking competition, flea market, exhibition and, of course, olive tastings, olive oil, oil pumps, olive focaccia, etc.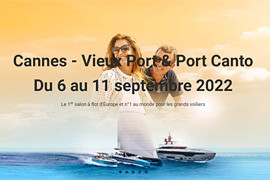 CANNES YACHTING FESTIVAL in Cannes (Alpes Maritimes)
This is where the world's leading boat builders and brands present their latest products.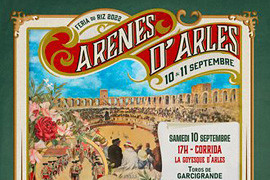 FÉRIA DU RIZ in Arles (Bouches du Rhône)
One of the major events of the year, with bullfights, novilladas and horse shows in the arenas, as well as abrivado, encierro, bandido, parades and concerts.
End Septembre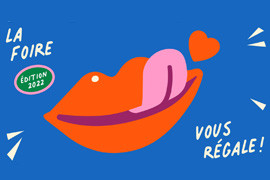 FOIRE DE MARSEILLE in Marseille (Bouches du Rhône)
The back-to-school event for discovering trends in home and interior design, as well as gastronomy, well-being, video games and DIY. 1,300 exhibitors and 310,000 visitors on average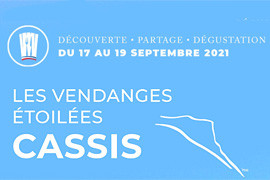 LES VENDANGES ETOILÉES in Cassis (Bouches du Rhône)
When gastronomy comes together around the wines of Cassis: Michelin-starred chefs, entertainment for children, tasting concerts, producers' markets and cookery classes...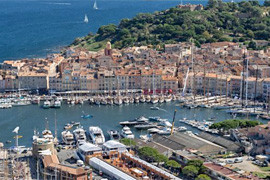 LES VOILES DE ST TROPEZ in Saint Tropez (Var)
Every year, this exceptional nautical event brings together more than 300 of the most prestigious traditional and ultra-modern sailing yachts. Nearly 4,500 crew take part in the event.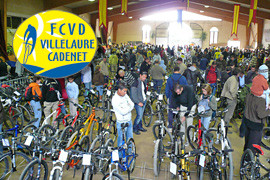 BOURSE AU VÉLO in Cadenet (Var)
To buy or sell bikes or spare parts, to take a stroll and see some beautiful bikes... for enthusiasts and collectors.