Escragnolles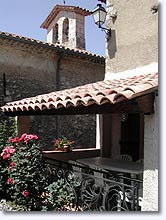 A small village in the
Grasse
pre-Alps, Escragnolles is the perfect place for lovers of peace and beautiful nature. It will be a paradise for fishermen thanks to the many streams and springs in the town and its surroundings.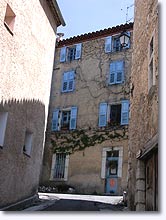 Also a privileged place for the search for fossils, the village is located below the Napoleon road, on the side of hills, in the middle of poplars and cherry trees: a main street made up of gray houses brightened up with blue-lavender shutters, and some beautiful stone facades, remarkable low doors more than a hundred years old (one of them dates from 1700!), a small square shaded by lime trees where a large church sits.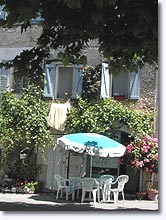 If the village is modest, you will envy the happy owners of a pretty garden, flowered with roses or climbing vines, where it must be such a good lunch or simply to take the fresh air on summer evenings!
What to see
St Martin's church 16th and 18th centuries.
The ancient feudal castle.
Caves, sources of the Siagne, the Colerte dolmen (955 metres).
Accomodations
Holiday rentals. Gites.
Campsite.