Auvare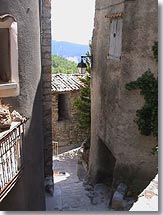 Located like an eagle's nest "far from the madding crowds" Auvare is a charming village looking over the valley.
The village offers superb views over the surrounding mountains, walk around the village and you'll appreciate its charming houses with their sun-washed, colourful facades.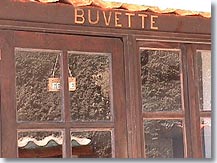 Visit the shady spaces and the narrow vaulted passage-ways which climb up the village.
You wont meet many people because Auvare is a minuscule village with a population of 38.
What to see
XIII° Century Chateau ruins.
Leisure activities
Walking & Hiking.
Village Fair 29th June.