Duranus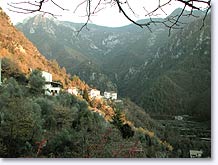 Duranus is a pretty (very small) village spread amongst a wild and mountainous landscape.
It's famous for the view point called "Saut des Francais".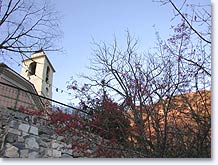 Apparently in 1793 French soldiers taken prisoner by the Barbets (defending the
Comte de Nice
) were thrown over these impressive cliffs.
If you want to know more about the story take a seat next to some of the village elders on one of the benches in the shady village squares.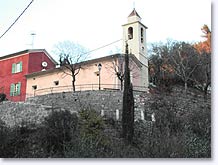 They take great pleasure in talking about this episode in the village's history!
If you walk up to the famous leap you can enjoy a fantastic panorama over the Gorges of this... but don't lean over too far!
What to see
Ruin of Recuperations (XII).
Chapel St Eurosie and St Michel.
Viewpoint at the "Saut des Français"
Leisure activities
Saint's Fair, 29th september.
Walking. Canyoning.
Crafts: potters and painters.
Accomodations
Holiday rentals.