Pierlas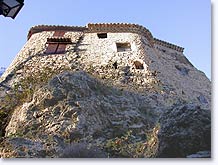 If you are looking for complete calm and tranquility, and wish to flee the pollution and agitation of the modern world...
Pierlas is the place for you. Here you'll stay in a small hill top village, isolated in the middle of the mountains and forests where numerous walks and hikes are on offer.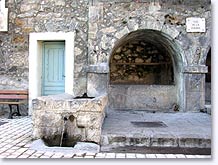 From the village view points there are wonderful panoramic views over the Cians valley.
The village itself is just as charming with its paved streets, ancient stepped passageways and cute shady squares.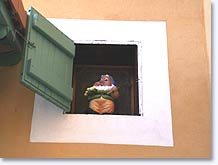 A note of warning that the village fete takes place between the 13th and 16th of July... during these dates your metaphysic meditations and spiritual refuge risk being slightly disturbed.
What to see
Church St Sylvestre.
The Gorges of Cians.
Chapel ND des Carmes XVIIth Cent.
Leisure activities
Hiking.
Accomodations
Holiday rentals. Gites.