Niozelles
Departement of the Alpes de Haute Provence - Pop.: 230 inh.



On the RN100 between La Brillanne and Forcalquier.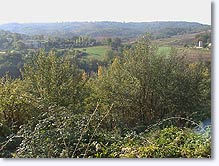 Niozelles is a very charming little village close to Forcalquier, in the lush, green Beveron valley.

The village is laid-out along the main road bordered by an ancient row of houses.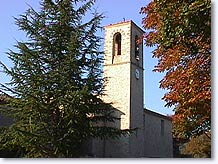 You can happily wander around the town and discover all its charm. Behind the square you will see a delightful "bastide" or homestead.

With its tower, it has all the hallmarks of a chateau, including a cobble-stone courtyard, a fountain and a gateway dating back to 1763.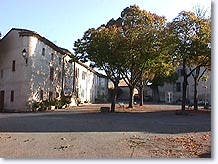 The oldest part of the village extends out towards the west as it was only from the 18th century that Niozelles grew eastwards.

You can discover the ruins of the ancient village and the 13th century keep on the road to Forcalquier, about 1 km from Niozelles.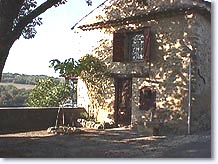 About 3 km from the village you can take a refreshing dip in the cool waters of the lake next to the "Moulin de Ventre".

This pleasantly shaded spot offers numerous promenades!

At the height of summer you will especially appreciate the gentle breeze which blows here... rarely found anywhere else!




What to see:
17th century "Eglise de l'invention de St Etienne".
13th century keep and ruins of the ancient village (1 km).


Leisure activities:
Hiking and walking.
Moulin de Ventre pool.
Cultural events.
Festival on the first Sunday in August.


Bed and breakfast
Niozelles
(Pays de Forcalquier)
- Forcalquier : 7 km


Holiday rentals
Accommodation:
Bed and breakfast.
Holiday rentals.
Campsite.


Neighbouring towns and villages:
Pierrerue (4km), La Brillanne (5km), Forcalquier (7km).