'; //-->
La Destrousse
The Bouches du Rhone Departement - Population : 3,370 inh.



Between Aubagne (12 km) and Aix en Provence (30 km).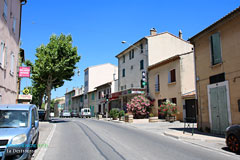 A short distance from Auriol, at first sight this small village, which is crossed by the busy noisy N96 doesn't seem to hold anything for tourists.
However for the local residents the "bar du progres" is where everything happens. Founded in 1882 by a group of workers you need to be a member to drink and take part in the mythical card games.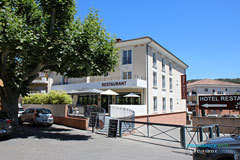 The commune of La Destrousse spreads further than the village itself with few housing estates and hamlets which are located away from the busy road.
Located close to the motorway many of the local residents live in Marseille, Aix en Provence or Aubagne whilst enjoying country living.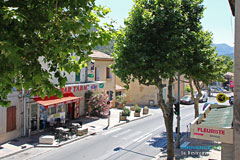 For lovers of Walking / Hiking, la Destrousse offers a number of walks from the village up to Peypin.






What to see:
Parish Church.


Leisure activities:
Walking, hiking.


Accommodation:

Neighbouring towns and villages:
Peypin (3 km), Auriol (3 km), La Bouilladisse (3 km) and Cadolive (7 km).