'; //-->
Peypin
The Bouches du Rhone Departement - Population : 5,529 inh.



35 km North of Marseilles. Between Gardanne and Aubagne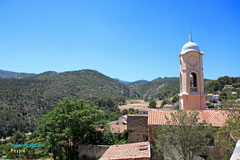 Perched on its rocky outcrop surrounding the ruins of the former château, Peypin proudly looks over the Aubagne plain.
There are superb panoramic views over the surrounding hills and their wonderfully preserved natural landscapes. Small hamlets which bring together older and new housing are scattered around the commune.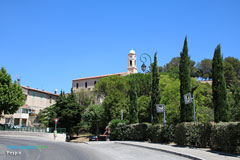 At the entrance to the village don't miss the wonderfully restored oil press. On Wednesdays there is a small unpretentious local market with real local produce on the Avenue de Valdonne.
In the village itself you'll climb up and down the winding streets which snake around the hill with the village church at its summit.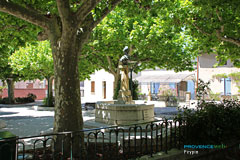 You'll discover some wonderful small squares with their flower "arrangements" and colourful houses nestling together.
From the church itself there are wonderful views over the higgledy rooftops with their sloping roof tiles and delightful ochre hues. This is a village which is sure to charm you.






What to see:
Parish Church.
Castle ruins.


Leisure activities:
Walking/Hiking. Tennis.
Horse Riding centre.
Boulodrome
Summer Events.


Accommodation:

Vacation rentals.


Neighbouring towns and villages:
La Destrousse (3 km), Cadolive (4 km), Saint-Savournin (6 km) and Auriol (7 km).