Plan de Cuques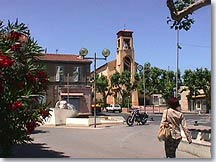 The town of Plan de Cuques is a part of the
Marseilles
agglomeration. Even though there are numerous local shops on either side of the main street Plan de Cuques remains a simple neighbourhood of
Marseilles
.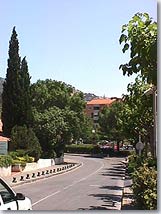 Some people call it a dormitory town, and its certain that Plan de Cuques doesn't offer much for tourists although the large number of local shops means it is a good place to do your shopping.
At the same time its proximity to two tourist centres (
Marseilles
and
Allauch
) means that you can discover both the attractions and ambiance of a large city and the charm of a historic village.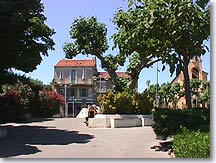 You can also take some wonderful walks around the footpaths on the Garlaban range of hills.
What to see
Boulodrome. Tennis.
Open Air Swimming Pool.
Accomodations
Hotel.
Vacation rentals.