Lambruisse
Population : 90 inhabitant
Discover the small village of Lambruisse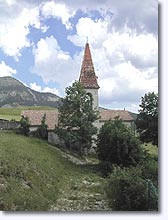 Lambruisse is a little village on the side of a hill in the midst of mountain pastures. The houses rise in tiers and coil around the church giving off a feeling of peace and calm in the sun.Lambruisse is reputed for its lavender essence.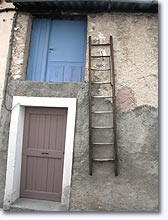 One can still visit the distilleries but unfortunately there is no longer any demand for this product. Do taste their honey which is excellent!

What to see
Distilleries and bee hives.
Leisure activities
Hiking (GR track).
Fishin. Mountain biking.
Accomodations
Gite. Holiday rentals.
Campsite.