Departement of Var - Population: 2.828 h

South of the A8 and N7, between Brignoles ( 23 km via Flassans) and Le Luc 10 km away.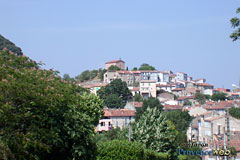 Nestling at the foot of the Maures range, and dominated by Notre Dame des Anges (765 m) , Gonfaron is a quiet little village built around a hill overlooked by the St Quinis chapel.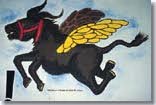 According to a XVth century legend Gonfaron is the village where donkeys fly. For a long time Gonfaron's livelihood was based on the cork industry thanks to the plentiful resources from the trees which adorn the Maures range.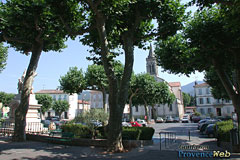 An interesting rural museum bears witness to this period. During your visit don't miss the opportunity to sit a while at one of the café's terrace gently sipping a pastis under the shade of the plane trees.


What to see:

.


Leisure activities:
.