Roquebrune sur Argens
13 km, west of Frejus and 2km. south of route N7 by D7.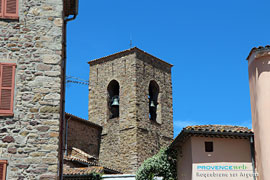 Situated on the right hank of the Argens, this old village looks over the whole plain. Roquebrune, link between the Maures and the Esterel is a far reaching town.
It spreads all the way to the sea in the southeast (Les Issambres), to the nort to the woods of Malvoisin, and to the rock of Roquebrune in the west (chapel Notre Dame de la Roquette).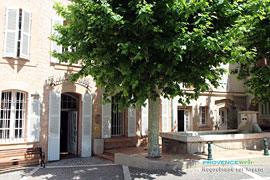 Roquebrune is rich both culturally and architecturally and offers its visitors pleasant and enriching walks.
One can see the rue des Portiques with its arcades and splendid frames, the trail of the 7 fountains, and one wilI admire the flowers since Roquebrune is one of the winners of the French city of flowers competition and proudly sports 4 stars.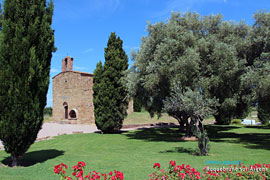 The countryside, from the banks of the Argens all the way to the tops of the rocks and through the trails of the Bouerie, is a perfect place for hiking.
At the seaside, the resort of Issambres located 15km. from the village offers wild calanques, inlets and beaches.
What to see
The Castrum. Notre Dame Church.
St. Pierre Chapel.
The old village.
Holiday rentals
Campings