La Croix Valmer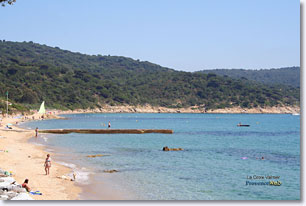 This summer resort is back to back with the clitf road of the Maures in a very green setting.
The village has been able to keep its peace and traditions in spite of large groups of tourists.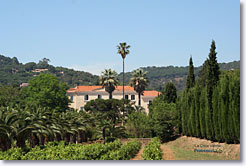 With its seven naturaily sandy beaches, La Croix Valmer is reputed for the quality of its swimming waters.
Gigaro beach
is one of the greatest, and famous.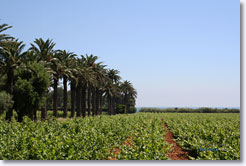 The town owns 220 ha. of nature reserves and is a magnificent place for walking in the woods and along the coast from Gigaro beach to Cap Lardier (the sentier des douaniers).
The old village is dominated by the 14th century Clock Tower, a vestige of a fortified castle and old fortifications. You can still see an old windmill there.
What to see
Pardigon II archaeological site, Roman villa of Pardigon II.
Walk to Cap Lardier from Gigaro Beach with 300 hectares of wilderness.
Underwater discovery trail of the Crocodile:
Accessed by the coastal path, Jovat beach in July and August, two sessions supervised by qualified instructors from the Marine Observatory of the Community of Communes are offered every Thursday morning.
Villas from the last century: Turquoise villa, Villa Louise, Villa Les Bruyeres, Villa Andalusia, Villa Couadan above Sylvabelle beach and many others.
Leisure activities
Nautical sports. bowling. horse riding. Cyclo-tourism.
Beauvallon golf course. Tennis. Hiking and cycling.
Public pool. Ciscotheques Cinema.
Hotels
Bed and breakfast
Holiday rentals
Campings
Accomodations