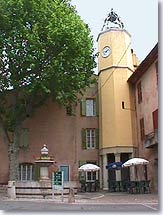 Situated north of the forests of St. Baume, Rougiers is surrounded by vineyards and cultivated lands. This peaceful village is attached to its rural character and values.



There are no overt signs ot city planning, faming continues, and the ancient medieval village has been improved.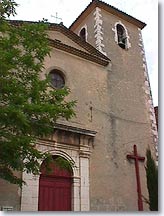 For eight years Rougiers was an important archealogical site and the digs provided enlightenment on the rural houses ot the Middle Ages.