'; //-->
Vins sur Caramy
The Var Departement - Pop.: 998 inh.



On D24, 9km. north east of Brignoles (N7 and A8) heading towards Lake of Carces.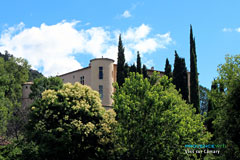 This little village surrounded by hills and vineyards has its own castle built in 1543 which overlooks the valley of Caramy.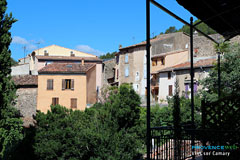 This castle, once the property of the Counts of Provence, is presently bein restored.

In summer it hosts a music academy, and there are also concerts and music courses, both instrumental and singing.






What to see:
Ruins of the Ste Suzanne fort.
Old fountains.
St. Vincent church.


Leisure activities:
Hiking, Mountain biking.
Music clinics and courses.


Accommodation:

Bed and breakfast.
Vacation rentals.